Shepherd's Fund Gifts Hearing Aids and Roof Repairs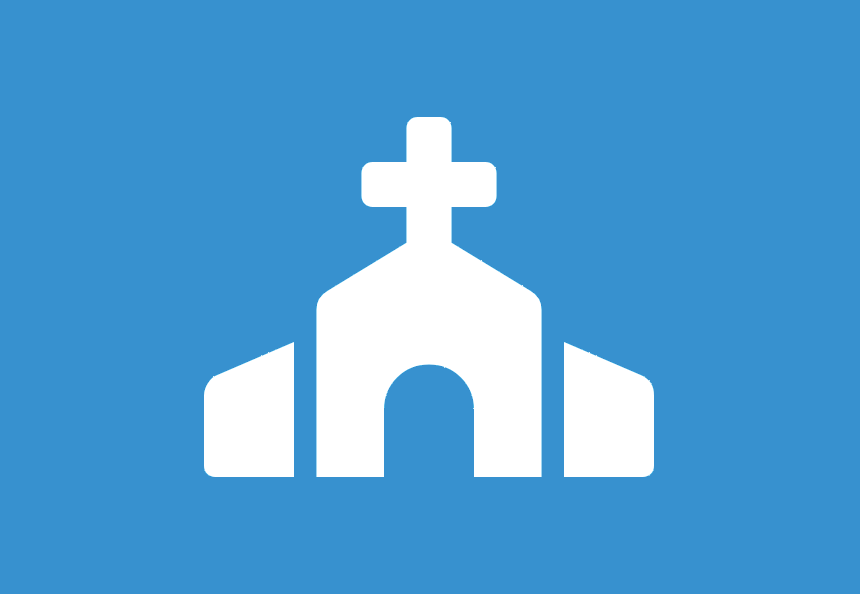 Dear Summer,
Dennis and I just wanted to express our sincere thanks for the help we received for Dens hearing aids and our roof repair.
I don't think either of us realized how much Den was missing not hearing. He believed our youngest grandchild wasn't talking to him, for example. When he got the hearing aids they started carrying on these lengthy discussions. Den has started teaching a Sunday school class at our local church as well. It has been such a life altering transformation. I didn't realize how much I was repeating everything either! A sincere thank you to you and the committee for your gift.
Our roof is now fixed too after Hurricane Florence. Like most folks here we didn't anticipate the damage or that insurance would not cover it. This has been a great relief!
Thank you so much for your help. What a blessing you all have been. Please pass our sincere thanks on to your donor.
Yours in Christ,
Rev. Pat Lykins and Dennis Hickey