Chick-fil-A Fort Worth/Saginaw TX CAP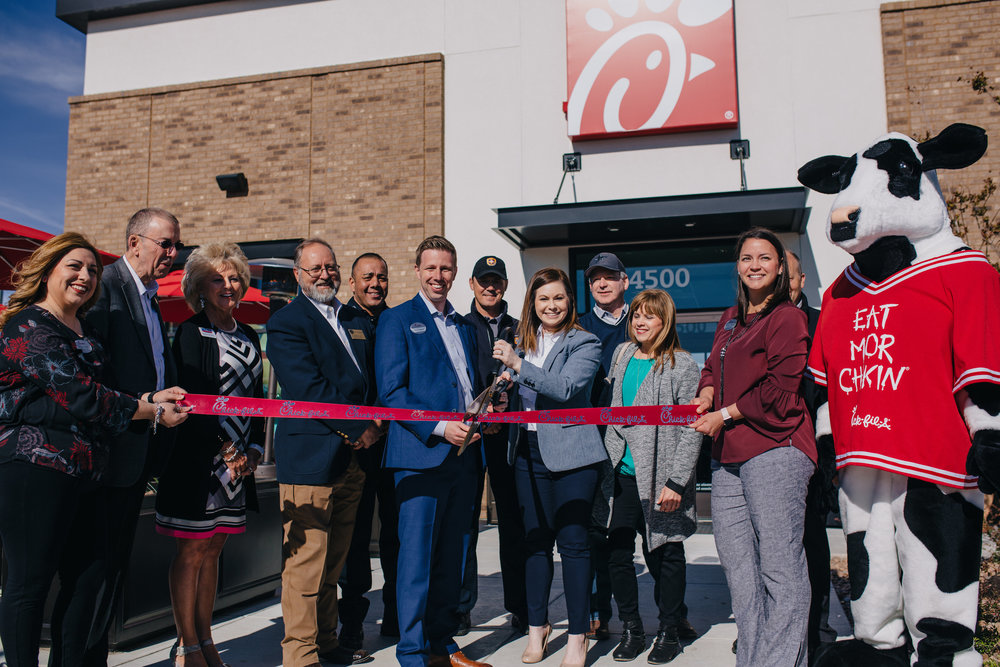 We'd like to introduce our newest Corporate Assistant Program with Chick-fil-A Fort Worth/Saginaw TX.  We are thrilled to be working alongside the owner, Amy Capehart, and her incredible team.
Amy's vision for Chick-fil-A Saginaw goes beyond just being a great place to eat. She says, "I want this restaurant to be a gathering place for the entire community that gives Team Members an opportunity to grow and develop while providing a remarkable experience to everyone we come in contact with."
In partnership with us, we plan to do just that! Their program was established to help support their employees and people within their community.