Great Clips Employee Relief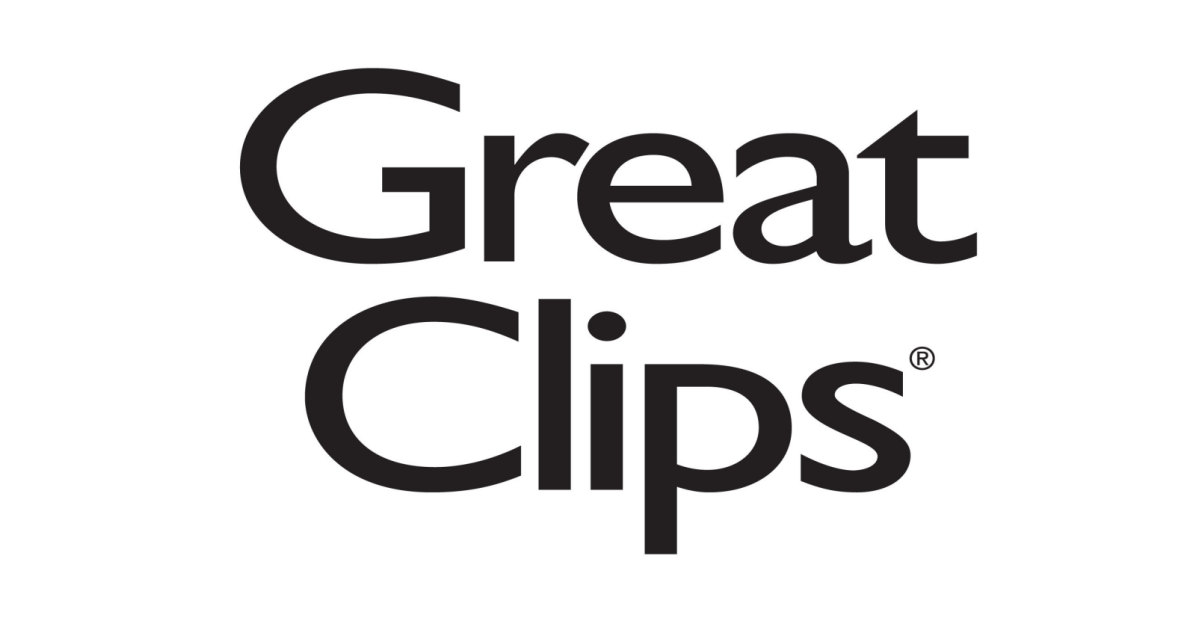 Our Corporate Assistance Programs are a great way for employers and employees to uplift other in their workplace during times of need. Great Clips has been partnering with us since 2017 and have helped many of their employees over the last few years.
"Thank you so much for the relief  assistance.   My home I rented was condemned  by Fema and was given 4 days to leave the property.   Your help is greatly appreciated and allows me to get moved to storage  until  I could fine housing. God Bless you and God Bless  America.   So many lost more than me I'm  am so proud of Great CLIPS coming  to the rescue.."
Fondly  Sam Hoppe.